Hey
beautiful
soul!
Confía was created to provide fresh, fun, accessible spiritual tools for new adventurers and seekers like you. Begin your journey and step inside your intuition.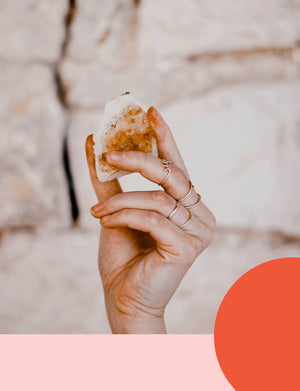 LIBRA season is here September 23-October 22! We've got great gifts to celebrate this romantic air sign.
View all
Tarot & Oracle Cards
Start a new ritual with our fresh and unique cards. Let Spirit guide you on the unknown journey ahead.
About Confía Collective
We foster an environment of curiosity, kindness, compassion, and joy and invite you to discover the woo universe with us.
We are modern mystical seekers here to walk with you and guide you on your spiritual journey.
 We honor where things have originated, follow traditions, and respect those who have walked before us. 
Visit us in DENVER...
Come experience the mystical magic that Confía is all about at our new permanent location at 1549 So Pearl Street! We've got the good vibes, happy tunes, and welcoming spirits turned way up! We have pop-ups, tarot readers and special events planned for you. We can't wait to see you and share the magic!
EVENTS CALENDAR